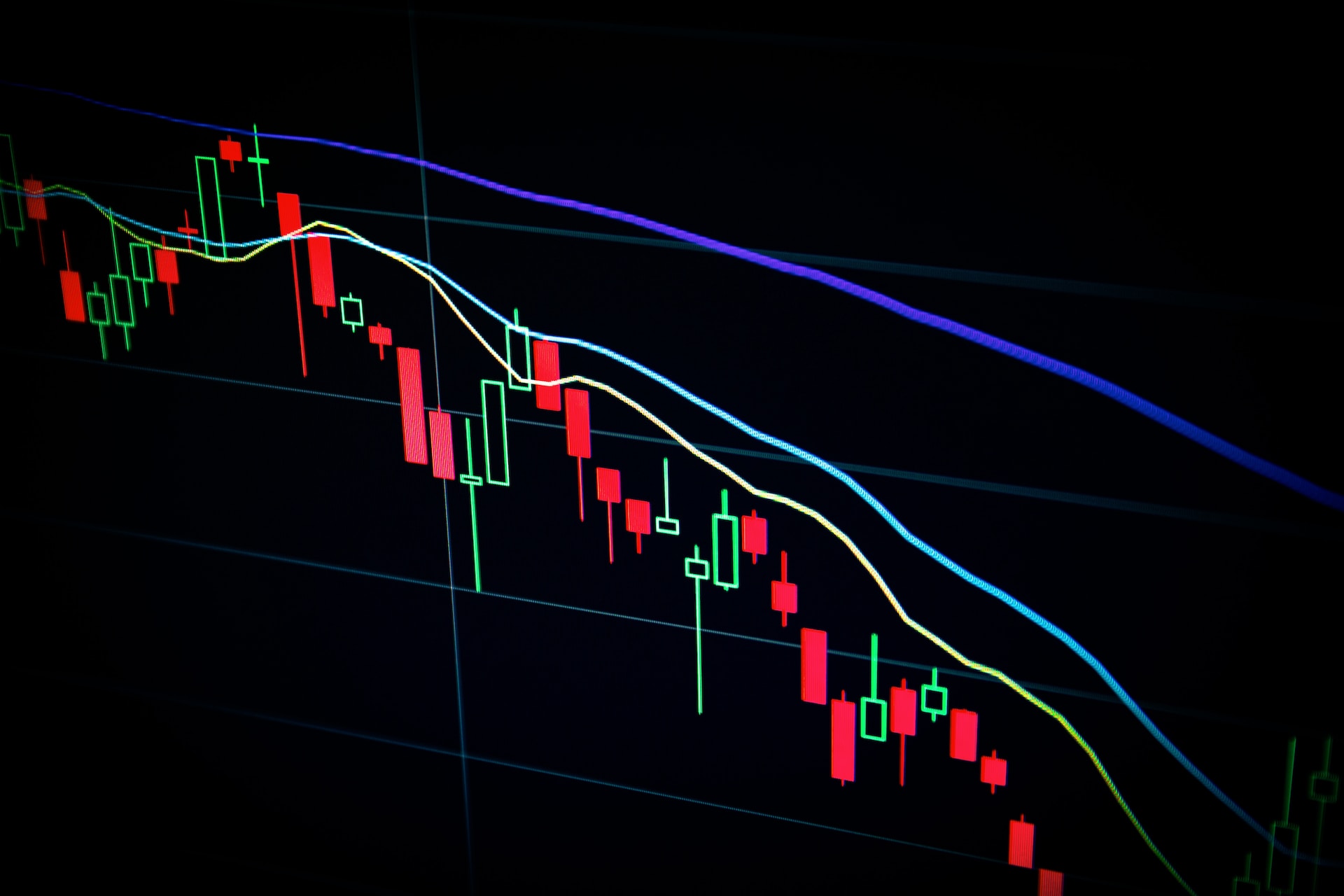 Leading the Charge in Crypto Safety
The Foundation on Digital Asset Risk is a non-profit organization dedicated to safeguarding investors from the risks associated with cryptocurrency investments.
Digital Assets are here to stay
Cryptocurrencies have already proven their value as a secure, decentralized form of digital currency that can be used for a variety of purposes, from investment to payment. As blockchain technology continues to evolve and gain wider acceptance, it is likely that cryptocurrencies will become an increasingly important part of our financial landscape, offering new opportunities for innovation and growth.

Billions are lost every year to easily avoidable mistakes.
Join to Learn How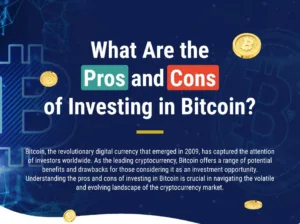 What Are the Pros and Cons of Investing in Bitcoin? Bitcoin, the revolutionary digital currency that emerged in 2009, has captured the attention of investors
Read More »